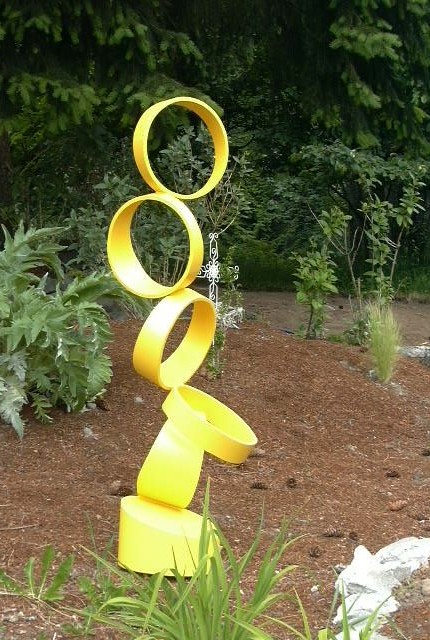 Project Description
Painted Steel (Industrial Enamel)
5′ x 2'3″ x 1'2″ | 1.52 x .7 x .35 Meters
The whirlwind moon, the moon of myth of the Maliseet Indians (North American) and others. The whirlwind moon is the moon of January.
This is a very new piece, so more information about it will be coming soon.
Here are a few of James' favorite quotes to entertain you until he comes up with more to say about this wonderful piece….
We are what we pretend, so we must be careful of what we pretend to be. –Kurt Vonagut
Tell me thy company and I'll shall tell you who thou art. –Don Quixote
We don't see things as they are, we see them as we are. –Anais Nin
Project Details
Project Category:
Public and Corporate Collections,